Looking for music education apps, programs and opportunities your kids will love?
In today's digital age, music education has transcended traditional boundaries, offering elementary-aged kids apps, programs, and opportunities that make learning an instrument both fun and accessible. The intersection of technology and education has provided innovative solutions that can engage young minds, encourage practice, and build musical foundations that last a lifetime. Let's explore the symphony of options available to our young maestros.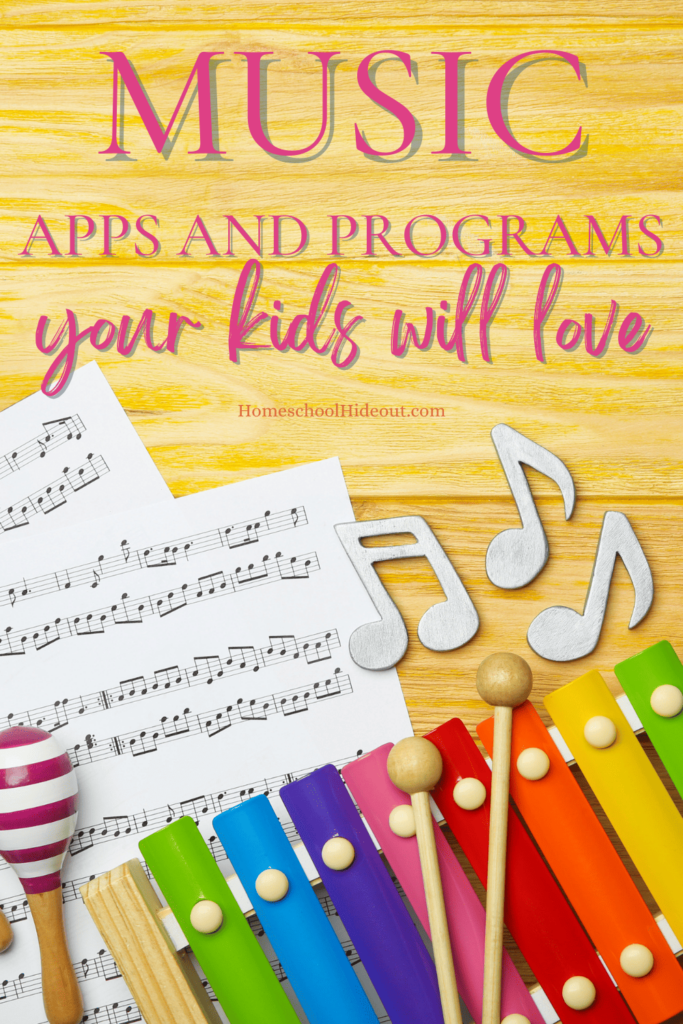 Music Education Apps: A New Way to Learn
The app revolution has been a game-changer for music education, particularly for children in the elementary age group. Here are some notable apps that have struck a chord with this demographic:
Piano Express
Piano Express is an all-encompassing group piano method that helps students have fun, learn theory concepts, and perform real tunes on the piano right from day 1. They will be paired with peers in a fun group setting, and they'll have the opportunity to play ensemble music. Furthermore, Piano Express has an app that allows students to practice with guidance at home by themselves outside of lessons.
Yousician
This interactive app listens to students play a real instrument and provides real-time feedback, complete with lessons on various instruments, including piano and guitar. Its gamified learning process makes practice enjoyable, encouraging consistent engagement.
Simply Piano
By JoyTunes, Simply Piano is a personal piano tutor that works with any keyboard or piano. It offers a wide range of songs and exercises designed to suit different skill levels, making it perfect for young beginners. It's also fairly inexpensive, making it a great holiday present or simple gift for the creative child.
GarageBand
A staple for Apple users, GarageBand isn't just for recording; its intuitive interface allows kids to explore various instruments and sounds, enhancing their understanding of music production and arrangement. When used in collaboration with a private teacher, this app can be a powerful boost for the mind of the young musician.
Musical U
This app focuses on developing the ear, with modules on recognizing notes, intervals, and chords, which are essential skills for any musician.
Online Programs: Virtual Classrooms and Tutorials
The internet is brimming with online programs that cater to the musical education of children. From virtual classrooms to step-by-step tutorials, there's something for every young learner, even if they can't participate in 1-on-1 piano lessons with an instructor in person.
Hoffman Academy
With video lessons available for free, Hoffman Academy makes piano learning accessible to everyone. The interactive lessons are comprehensive, covering not just playing techniques but also music theory.
Fender Play
For the young rockstars inclined towards string instruments, Fender Play offers guided learning paths for guitar, bass, and ukulele, complete with popular songs they can learn to play.
Little Composer
This virtual program introduces kids to the basics of composition. It allows them to create their own music using simple, child-friendly software.
We Live in an Era of Unparalleled Access To Music Education
Children can learn music in 2023 at an unprecedented level. Children need only an internet connection to take fun interactive lessons and courses for free. If they would like to dabble in composition, production, or a more tech-focused realm of music, that option is there too. Of course, reach out to a local music teacher if you're ready to start taking lessons!