Tired of playing the same old games? Looking for a way to sneak some history lessons into your day, without hearing the kids whine? With this list of the top 20 history board games, you'll have plenty of options next time the kids want to play a game!

Top 20 History Board Games
In this exciting game, players will build the area surrounding a city, one tile at a time. Then the players will place followers along the board and they will use their followers wisely, in order to win the board game.
This exciting game for 2-4 players will help you better understand life in Colonial America. Barter and money management will help drive real-world lessons home, while your family enjoys a fun game.
Take the whole family on an archaeological dig with this fun card game. With 45 vibrant cards that depict ancient Egyptians, kids will learn as they play this rummy-style game.
Take over the world to win in this massive board game. With over 600 pieces included, you'll fall in love with the bright colors and quick action that the game requires.
Players can travel by boat, covered wagon, model T, canoe, paddle boat, train or horse across the board by answering questions about America. You'll learn everything from the pre-colonial period to present times. The history-rich game will teach you something new each time you play!
This fun card game is full of questions, some multiple choice and some true or false. With only a deck of cards, this game is perfect for playing in the car or while in waiting rooms.
This fun trivia game is crammed full of fun facts and trivia. Both young and old will enjoy the game, as there are different levels on each card.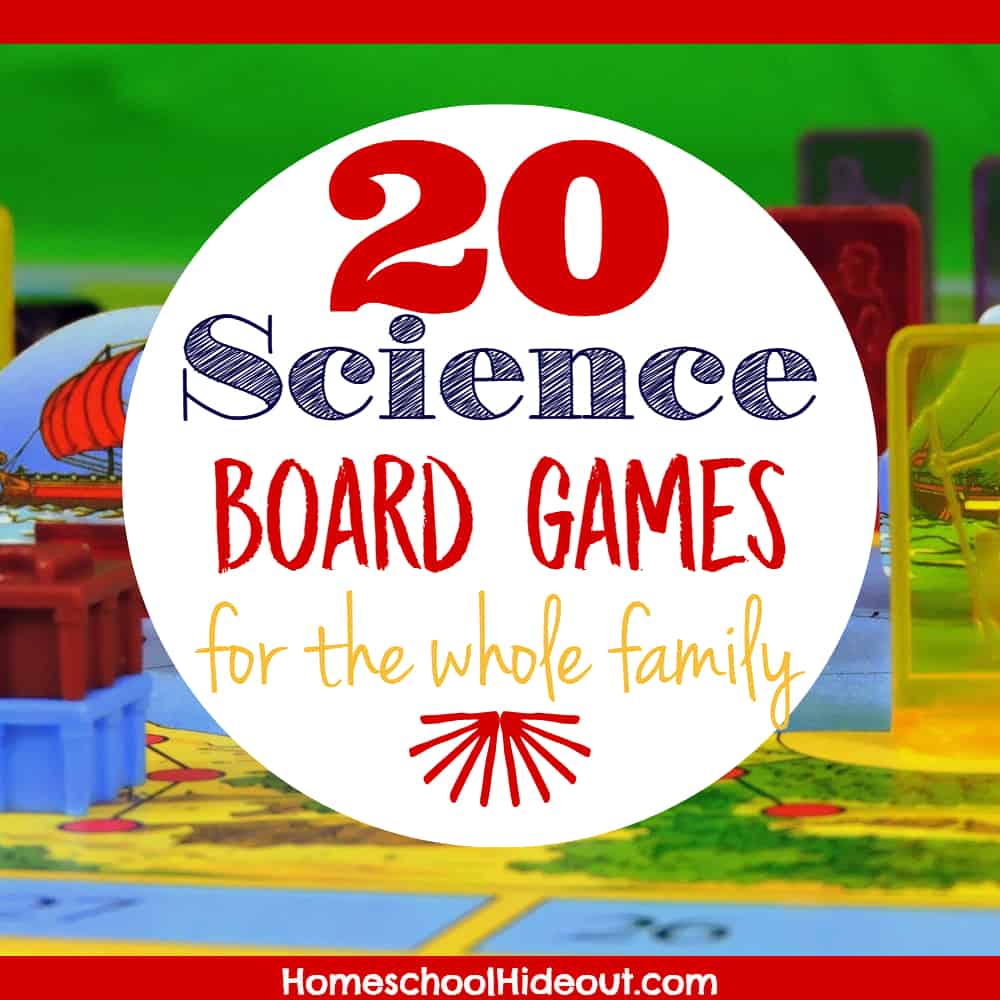 Players will learn about the ruthless Romans, the Greeks and the awesome Egyptians when they take a peek into the life in ancient times. Learn about mumification and the Colosseum and everything in between.
Earn popular votes and electoral votes by spelling words in this fun spin on the classic Scrabble game. Play well enough and you can become the President of the United States or the Leader of the Free World.
Answer trivia questions in this fast paced card game. Outsmart your opponents by answering the most questions correctly, before they do!
If you're looking for a great strategy game with excellent replay value, 7 Wonders is just what you need. 3-7 players will enjoy this 30 minute game. Each player is the leader of one of the great ancient cities and strives to provide resoureces, build a city and roads and develop routes that will last the longest.
Learn important people, places and events in American history by studying the 12 categories in this game. Play the classic way of Go Fish or use the informative cards as flashcards to help kids remember important American facts.
All ages will love this spin on the classic Memory game. Make more matches than your opponents to win the game but be sure to pay attention to the details and history presented on each card.
This awesome game includes cards that look a lot like Pokemon cards but they're full of educational information. From George Washington to Archduke Ferdinand, it covers all sorts of historical figures. There are tons of expansion packs to keep you playing this game over and over again!
The rules may be easy but winning is not. Travel through 5 periods including the Explorers, 13 Colonies, American Revolution, Constitution and the Civil War. Kids will fall in love with this game and will learn without knowing it!
With over 2,500 questions in 4 categories (geography, history, arts, general), you're certain to learn a thing or 2 about American history when you play this game!
This fast paced game of action is perfect for all ages. Study each card for 10 seconds, then flip it over and see how much you remember!
Players attempting to place cards in chronological order on a timeline may be in for a surprise. It's harder than you think to organize JFK's assassination, the first man on the moon and the last crusade on a timeline.
Work together with other players to raise funds, free slaves and end slavery in the United States. Learn all about events, people and political agendas from 1800-1865.
If you're looking for a fun and hilarious way to bring historical characters to life, you will want to check out this game for sure. Kids will come up with some hilarious combinations in this "Apples to Apples" style game. For instance, we once had Amelia Earhart hired as a lifeguard. Everyone will laugh and some will cringe in this quick and witty board game.
This hour-long game is perfect for three to four players. But beware, those opponents will be sneaky and try to take over the world. This game is HUGE in the gaming world and people just can't get enough.
If you have an extra hour or two, this game is a fun addition to any war-obsessed gamer's collection. The power struggle and events will keep kids interested while the unique design makes it desirable for all ages.
With so many options, you'll want to add several of these top history board games to your game closet today.
---