How fast can you type? As a blogger and Facebook junkie, I can type pretty quickly. It doesn't take me long to whip up a blog post or send a message to my long-lost cousin. When I need to send a text, however, I generally just pass the phone to my teenager. She can send a text so quick, there's smoke coming from her textin'-fingers. She is a texter-extraordinaire.
So you can imagine my surprise when I recently watched her struggle through a history report. She knew where the letters were located, thanks to her hours of practice on her handheld device. But what she didn't know was how to quickly form words, using the correct fingers to make the keyboard work in her favor. While her cell phone is her friend, her laptop was her enemy.
I knew that suggesting a typing class would grant me an eye-roll worthy of winning an award. So I set out to find something she might actually enjoy. That's when I found a whole goldmine of typing games that would help improve her skills!
We love KidzType typing games. I was compensated for my time for writing this post. That did not guarantee a positive review, though.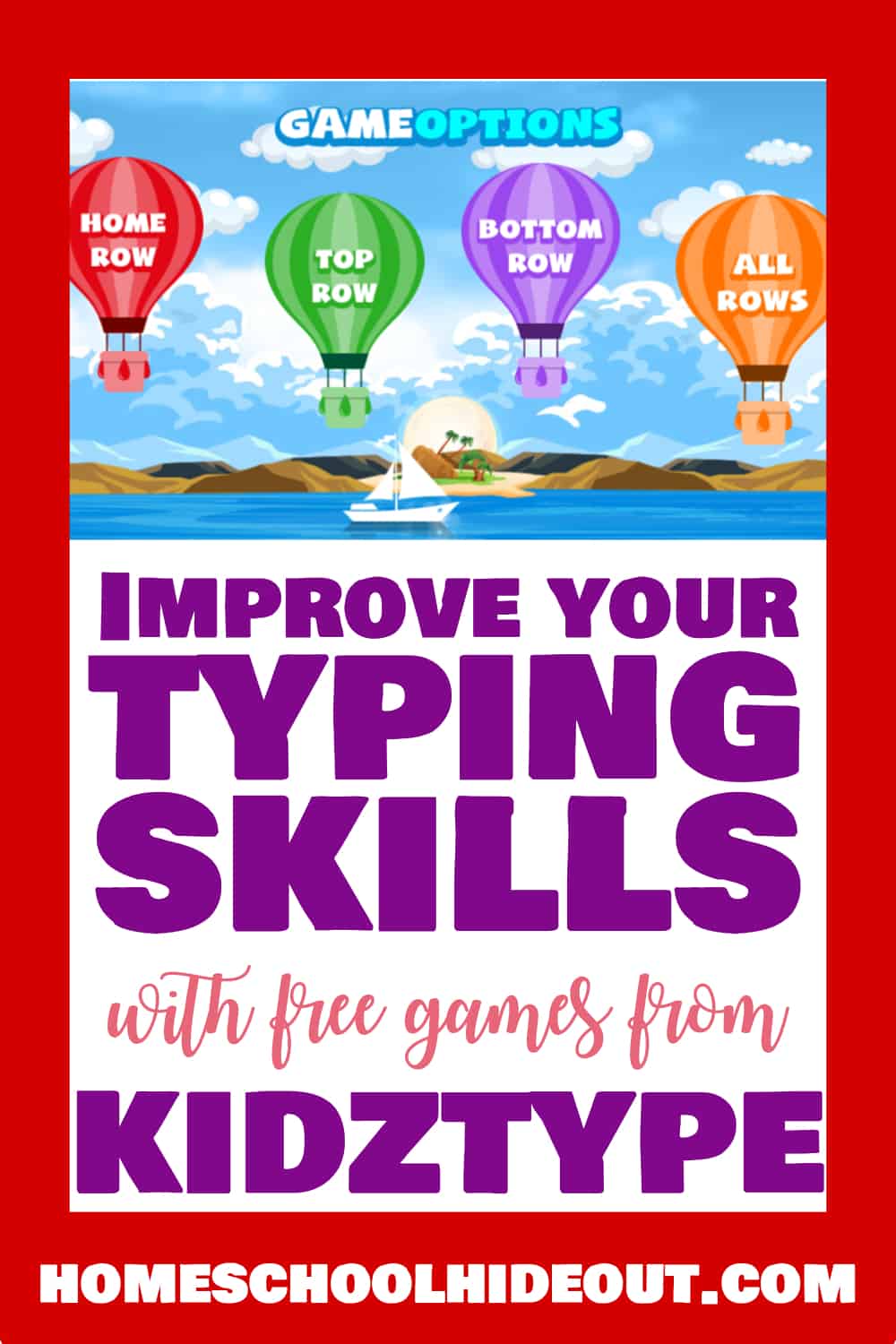 KidzType is one of my favorite websites to improve my kids' typing skills. Why do we like it so much? Well, because instead of boring textbooks, pointless sentences and dry topics, they use typing games to improve skills. The games are cartoon-style games, with plenty of topics to choose from.
Our favorite Typing Games from KidzType
My cat-lover can improved her skills using the Glider Cats typing game.
Our wild child enjoys playing Ninja vs. Zombie.
My oldest daughter loves Vampire Hunter most.
And my favorite is the good ol' Typing Balloon.
This slideshow requires JavaScript.
Explore KidzType
Free Typing Tests with TypeDojo
While my kids were absolutely loving the free typing games from KidzType, I was still wondering how much they were retaining. Luckily, KidzType has a sister website, TypeDojo, that offers free typing tests. It's simple to use and an effective way to measure just how much they are learning using the typing games.
TypeDojo Typing Tests are Simple to Use:
Choose a 1 minute, 3 minute or 5 minute test.
Pick any grade level between 1 and 8.
Choose from over 25 test areas, including shift exercises, QWERTY words, compound words, and many more!
Take the test by typing the words on your screen.
View your results, including words per minute, accuracy and error rate.
In just a few minutes, I could see just how well the free typing games from KidzType were working! Using TypeDojo, I can test them quarterly to ensure they are still progressing nicely!
If you're looking for an easy and affordable way to add typing lessons into your homeschool, check out KidzType and TypeDojo today!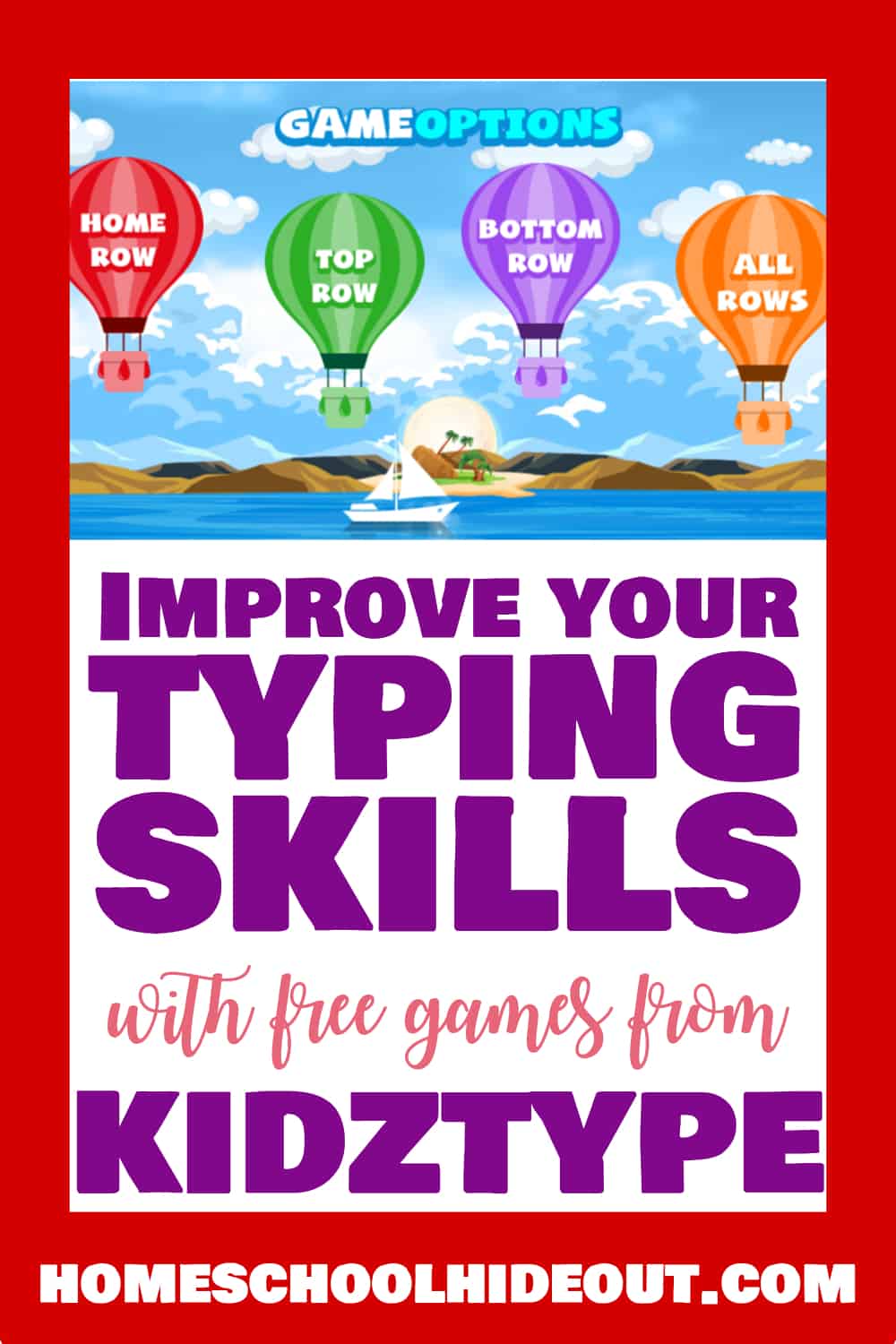 Find the best computers for gaming at https://www.fiercepc.co.uk/gaming-pcs!
You may have heard us talk about KidzType before but when we LOVE a program, we just can't shut up about it!