Do you ever get tired of the same ol' breakfast? For us, it seems like we bounce between cereal, muffins and pancakes. It gets old fast but I'm just not very creative in the kitchen. But once I discovered how to make a stuffed breakfast sandwich, it all changed! Now my kiddos can whip together their own breakfast and customize it with whatever fillings their hearts desire!
Stuffed Breakfast Sandwich
These quick and easy stuffed breakfast sandwiches make the perfect breakfast for when you're on the go! I like to whip them up for my husband to eat on the road on his way to work!
Ingredients
1 Can Jumbo Sized Biscuits
Cheese
Scrambled Eggs
Ham
This slideshow requires JavaScript.
Instructions
Pre-heat waffle iron.
Spray waffle iron with cooking spray unless your waffle iron is non-stick.
Slightly flatten a biscuit and place it in the waffle iron
Top with egg, ham & cheese.
Place a slightly flattened biscuit on top and close waffle iron.
Cook for about 1 minute 30 seconds or until biscuits fully cook.
You can mix up the flavors with these easy-to-make stuffed breakfast sandwiches! Use whatever ingredients you have on hand and it'll be just as yummy!
Some alternative stuffed breakfast sandwich ideas include:
Bacon
Hashbrowns
Sausage
Syrup
Fruit
Peanut Butter
You could also make these little guys into pizza sandwiches. Just stuff with pepperoni, cheese and ham then dip them in pizza sauce! YUM YUM!
Don't miss these other delicious recipes:
This quick and easy broccoli cheddar soup is the perfect comfort food!
Busy weeknights are the perfect time to whip up this "Lazy Mom Lasagna!"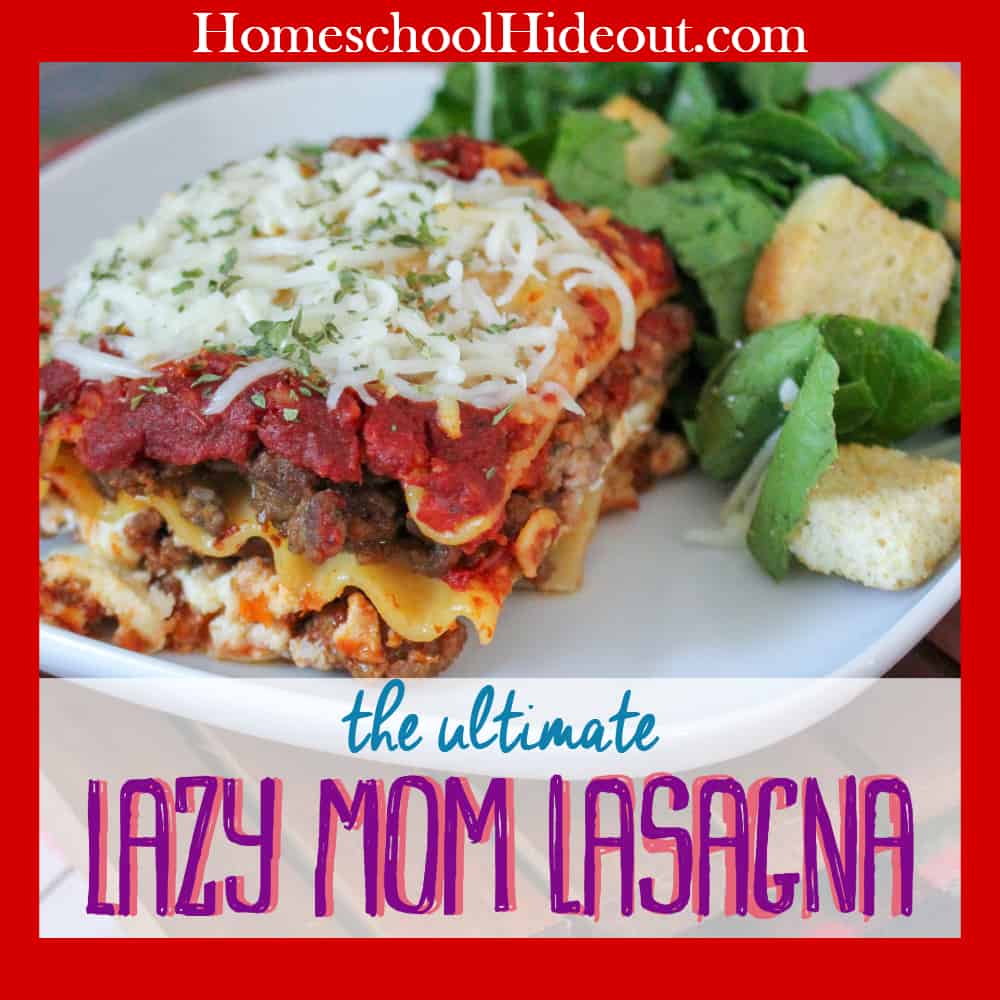 This cast iron cookie will be a hit with the kids and it's a breeze to make!
I'd love to know what your favorite quick and easy recipes are?
Drop a comment below and let me know!