A few years ago, our family decided to do away with as many "pre-packaged" foods as possible. From Doritos to Mac & Cheese, we looked for new ways to create the same delicious foods ourselves. Some things were hard to replace, some were simple. Some were not nearly as good but most were equally delicious. Since then we've fell off of the "homemade" wagon but some things have stuck around.
This super simple homemade Sloppy Joe sauce recipe is one of them! It doesn't taste anything like store bought Manwich, but it is SO much better. A bit of sweetness is the perfect addition to the traditional taste of Sloppy Joes.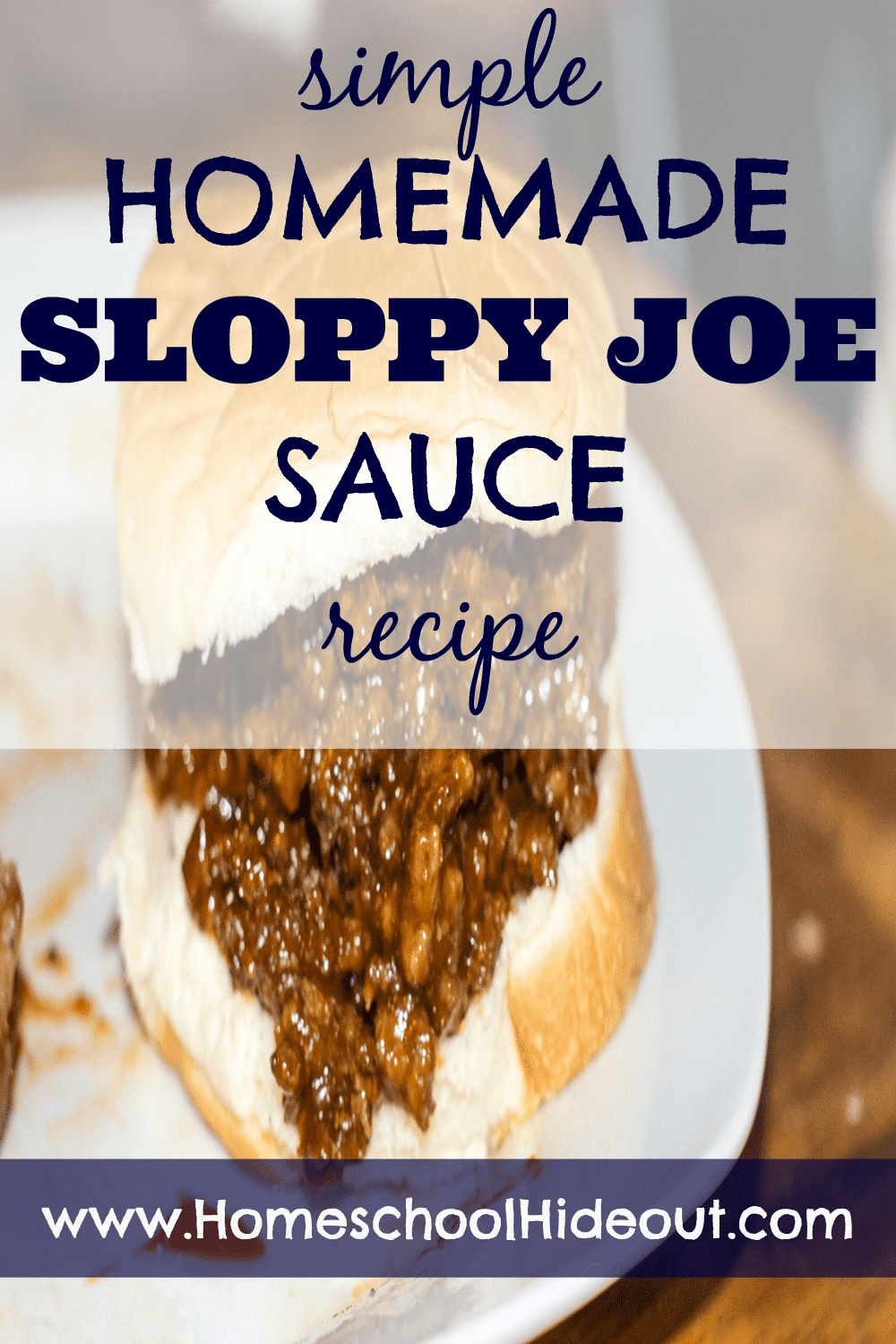 SIMPLE HOMEMADE SLOPPY JOE SAUCE RECIPE
1 lb. ground beef
1 onion, diced
5 TBS ketchup
2 tsp brown sugar
1/8 tsp lemon juice
1 TBS Worcestershire sauce
1/2 tsp salt
Fry hamburger and onion in medium skillet. In separate bowl, whisk together the remaining ingredients. Add to skillet and allow to heat thoroughly.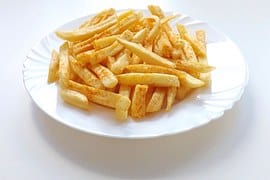 How stinkin' simple is that? The best part is that you probably already have most of the ingredients in your fridge! Simply whip up a batch of homemade French fries or serve with some delicious potato salad. Add your favorite veggie and you've got a quick and easy meal without all the MSG!!!