Do you know what one of my biggest pet peeves about homeschool high school curriculum is?
There's so much "fluff."
The creators want to ensure that you have plenty of work to cover until the end of the year so you end up wading through books of unnecessary information, just to get to the facts. Wouldn't it be nice if there were a curriculum that didn't make you feel like a failure at the end of the year? One that simply gave you the necessary bits and pieces and left the rest of the hogwash out? Would I be crazy to think learning would be more fun without all the mundane baloney that no one really needs to know?
There's enough stress with choosing the perfect homeschooling high school curriculum. I want something that will give me the "meat and potatoes" and leave the rest to the side.
With 7SistersHomeschool.com, I finally found what I was searching for.
This post is sponsored by 7SistersHomeschool.
I received the products for free and was compensated for my time. All opinions are 100% honest and my own.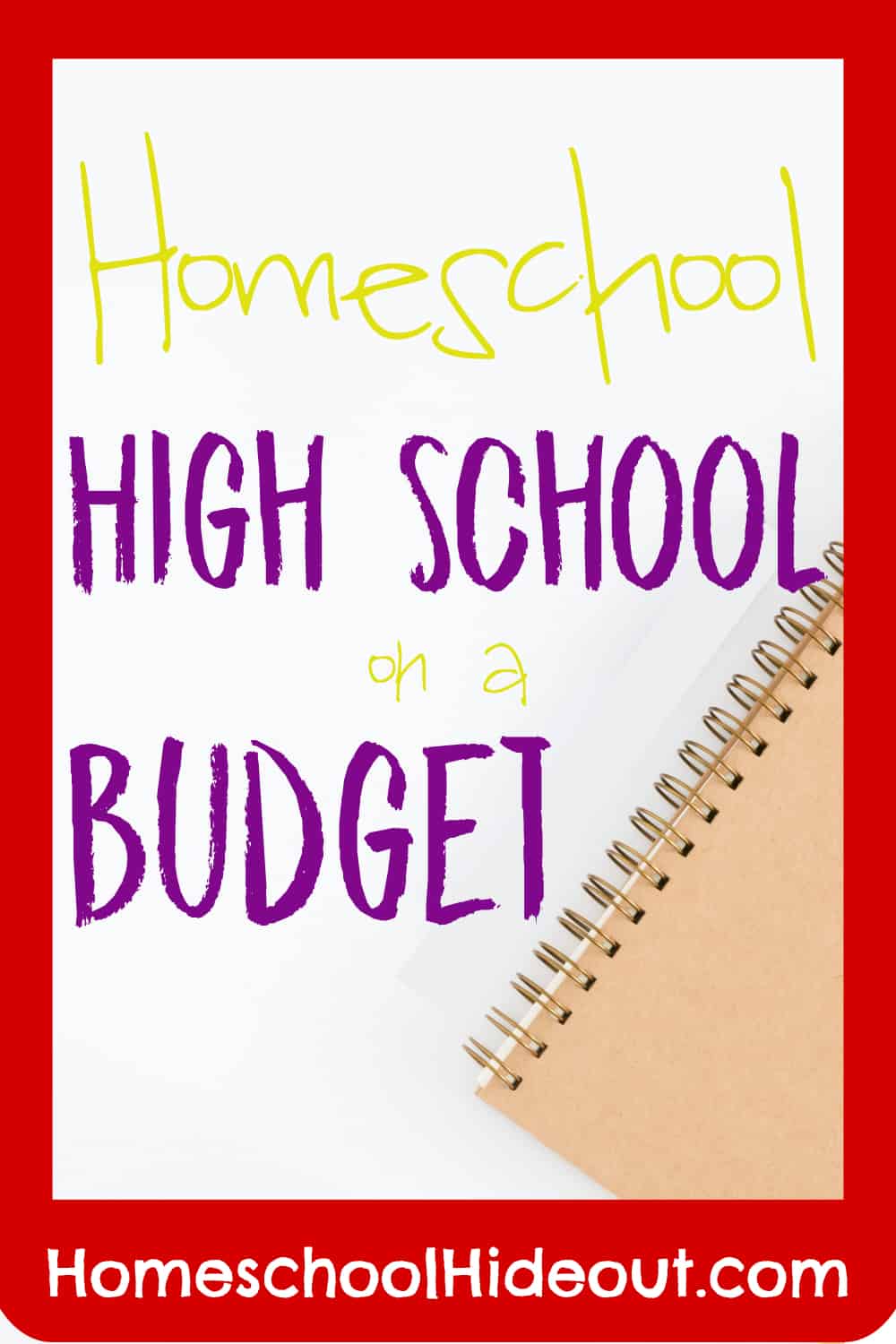 5 Reasons We Love 7SistersHomeschool.com
The Price Tag:
It's easy to blow through your bank account when you're looking for the perfect homeschool high school curriculum. Trying to fill in gaps, prepare for the future and meet state requirements can leave you broke and stressed. The huge chunk of change that homeschooling through the high school years requires can be a shock to your system. But with 7SistersHomeschool.com, that isn't the case. Not only are classes actually affordable, ,they're also
Easy as Pie:
7SistersHomeschool isn't really as easy as pie. Unless it's one of those frozen things you just pop in the oven and pretend like you baked it from scratch. The truth is, 7SistersHomeschool.com has made it even easier than pie! There's no mixing, cutting or chasing down ingredients. It's all right there, ready for you to go.
The homeschool high school curriculum you choose can make or break you. Having an easy-to-use curriculum is a necessity. And it doesn't get much easier than this! With handy PDF's and downloads, you don't even have to print your curriculum from 7SistersHomeschool.com. You can simply download it once and it'll always be there, ready to use. It just doesn't get much easier than that!
I didn't think a homeschool high school curriculum existed that would take the work off of me, as the parent AND give me the confidence to keep on keepin' on.
What You Need and No More:

One of our biggest struggles has been trying to find a homeschool high school curriculum that isn't filled with extra stuff that isn't that important. With 7SistersHomeschool.com, your students will get exactly what they need and nothing else. Teenagers, especially, are apt to skim through and try to find only the relevent content that they need the most. With 7SistersHomeschool.com has already done that. All of the important details are right there, ready to learn, and the other stuff isn't. No distractions, fluff or boring facts.
No More Bore:
Speaking of boring facts, we all know exactly what they do to high school kids, right? Yep. They make them drowsy, wishing they were sleeping instead of trying to learn some of life's most important lessons. 7SistersHomeschool.com has made learning fun again! Kids actually enjoy doing their schoolwork and parents enjoy the sight of watching them dive into learning willingly!
Biblical Based:
If there is ever a time in your kids' lives that they need God, it's the high school years. 7SistersHomeschool.com is the perfect curriculum to make sure your kids know they are cherished and loved. With gentle reminders, the curriculum reinforces what we've been teaching them all along!
7SistersHomeschool.com is the ultimate homeschool high school curriculum. There's something for everyone and plenty of topics to cover all 4 years of high school. Trade in those expensive and boring workbooks for a more enjoyable approach, whether you're studying literature or psychology!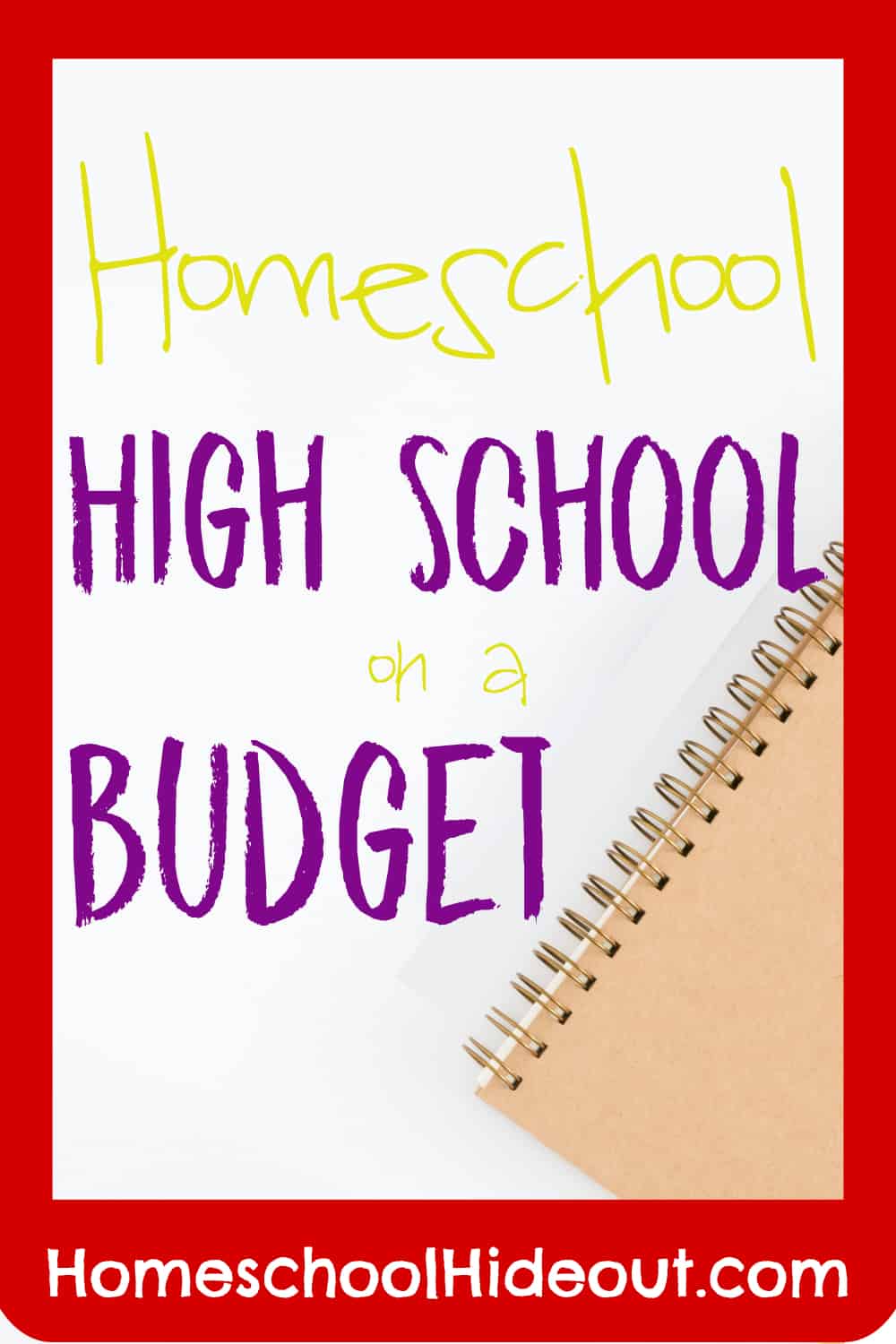 Check out a few of our top picks from 7SistersHomeschool.com
American Literature High School Curriculum Bundle
How to Direct a Homeschool Drama Camp (Manual and DVD)
High School Career Exploration Ideas – Collected Posts
Introductory Interview Skills for Teens
Speech I Public Speaking and Practical Life Skills
Don't forget to grab some awesome FREEBIES while you're there!!!