By the time you are reading this post, I will be sitting on a beach, sipping some fruity drink, from a fancy glass.
(Okay, I'm more likely to be sippin' a can of Dr. Pepper, but that doesn't sound nearly as fun.)
That's right, folks.
I am enjoying some time away from the real world, soaking up the sun with only my husband.
(Pretend the other 4,000 people on the cruise ship aren't there, would ya?)
Yes, you read that right.
We are away for a whole WEEK, while our kids are staying with grandparents.
In honor of our 10 year anniversary, I am going to give you my 10 best marriage tips.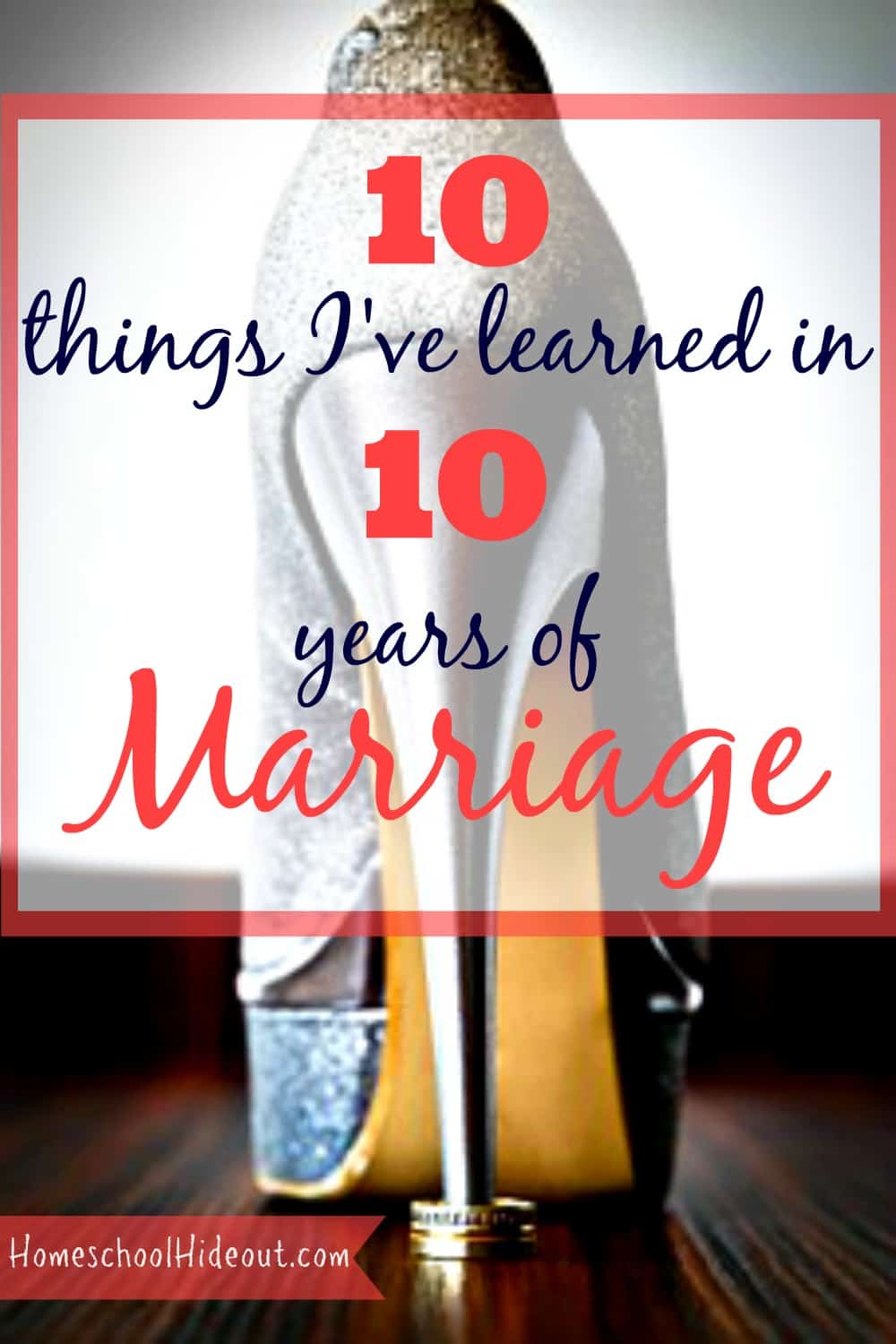 I am, by no means, a professional wife.
(Or am I? Hmmm. Maybe it's safer to say that I don't wear professional attire. Like ever. Heck, I hardly even put a bra on anymore.)
So you can just take my "advice" with a grain of salt.
And I'll take a little salt in my tequila.
(Not even sure that you put salt in tequila? Clearly not a drinker, but typing out "tequila" gets me giddy about being in Mexico.)
I do think I have a pretty awesome marriage though. And I don't think that all of it is just luck. I think we kinda go good together, figuring it out as a team, one little hurdle at a time.