The 2018-2019 school year is quickly approaching! If you're anything like me, you've been planning, researching and second-guessing your curriculum choices for the whole family! (Trust me, everyone does this! You're totally normal.) 😉
To ease your mind, I wanted to share our plans for the next school year. Of course, these are all subject to change at any given moment, but this is the goal.
Check out our top picks of curriculum for the whole family!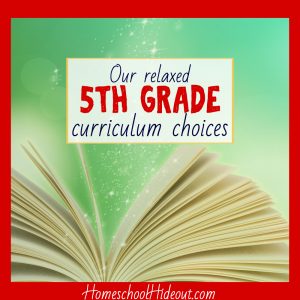 Don't miss out on more posts from some of my favorite homeschool bloggers!