I've finally got our curriculum picked out for my baby girl's 7th grade homeschool plans. How is she already in 7th grade? It seems like yesterday that I pulled her out of kindergarten and started our homeschool jouney, scared as could be!
I love having a record of what we've done in years past and so many of you have asked about our 7th grade homeschool plans, I wanted to share them today!
Miss Manners is like any other kid: she has a lot of strengths and a lot of weaknesses. She loves animals, volunteering and handicrafts. She's definitely my adventurous kiddo, always willing to try new things.
When making plans for our homeschool, I always try to work on weak areas but also like to focus on strengths.
7th Grade Homeschool Plans for Miss Manners
Language Arts:
We're using The Good and the Beautiful again this year! It's our third year of using it and honestly, it's made our homeschool so much more peaceful. Miss Manners can do the majority of it herself, with very little help from me. She enjoys the integrated art and is obsessed with the geography cards.
Miss Manners struggles with reading and spelling. It's not that she can't read, but she doesn't enjoy it. She will read non-fiction books about animals all day long but when I try to get her to read a chapter book, it's like pulling teeth. Until now, I've let it slide. But this year, my goal is to read one chapter book a month with her. We'll be taking turns reading it aloud to each other.
We'll also be focusing on spelling. My hope is that the more she reads, the more her spelling will improve but we'll be working hard to improve her spelling skills. In addition the The Good and the Beautiful, we'll also be doing Spelling Power. I've found that it's a quick and easy way to improve spelling, without feeling overwhelming.
Math:
Miss Manners is a numbers girl. Math comes natural to her and always has. She'll continue using Teaching Textbooks this year, as she goes into Algebra 1. We've found that it's the best math program for our family because of how hands-off it allows me to be. (Because I certainly ain't a "numbers girl." Math has never been my strong suite.)
Science:
For the last few years, we've unschooled our science and history but with Bear getting older, I wanted more structure for our day. Miss Manners was in charge of helping me find a science curriculum that she loved. Of course, she fell in love with the "Mammals" unit from The Good and the Beautiful so we're starting our year with that. (We've already done all of the Apologia General Science and she also loved them!)
Geography:
Our entire family will be doing Expedition Earth this year! We completed Road Trip USA several years ago and the kids loved it so I'm excited to see how this goes!
Handwriting:
I ordered several handwriting books from The Good and the Beautiful when I placed my order. I love the simplicity and beauty of them. Miss Manners apparently does, too. She spent several hours working on them and has already worked through the entire set! So, we won't be doing anything else for handwriting this year, unless I start to see a need for it.
History:
As I already said, we've unschooled history for a few years now but I've always loved Timelines. We loosely used the Giant American History Timeline for a while but this year, we're using Home School in the Wood's Timeline Trio. I'm so excited because it looks like the perfect spine to our history curriculum that will allow us learn in ways that work for us.
Art:
We love Masterpiece Society and will be using that again this year! It's perfect for all of my kiddos, with drawing and painting lessons. They even offer lessons that help you recreate famous works of art. I've found my kids love it just as much as the local art classes we took and it's much cheaper!
Co-op:
This year, we're trying something new! We've joined a co-op for the first time ever. It only meets twice a month, so it's not a huge commitment but enough that we can make new friends and study things we wouldn't normally.
STEM
Spanish
Handicrafts
Solfa (Music)
PE:
Miss Manners spends about 2 hours every day outside, working with her animals. We live on 5 acres and while we aren't animal people, SHE is, so we allow her to have any animals she wants, as long as she does the work! And, work she does! This summer, she saved up her money and replaced the fences in her goat's pens. She works cows with her grandpa and cleans and organizes her barns.
Because of how active she is by choice, I don't try to force any sort of exercise or PE classes.
4-H:
With Miss Manners' love of animals and dreams of becoming a vet, we're going to join a local 4H group. I'm excited because she'll be able to learn all about the things she loves. Hopefully she can talk to others and be sick of talking about goats by the time she gets home. (She literally talks about goats, cows and chickens all the time. Constantly. Nonstop. To the point we have to ask her to quit. It's a lot.)
CHECK OUT THE REST OF OUR PLANS FOR THE YEAR:
Our 7th grade homeschool plans look a lot different than what we've done over the last few years but we're excited to try some new things!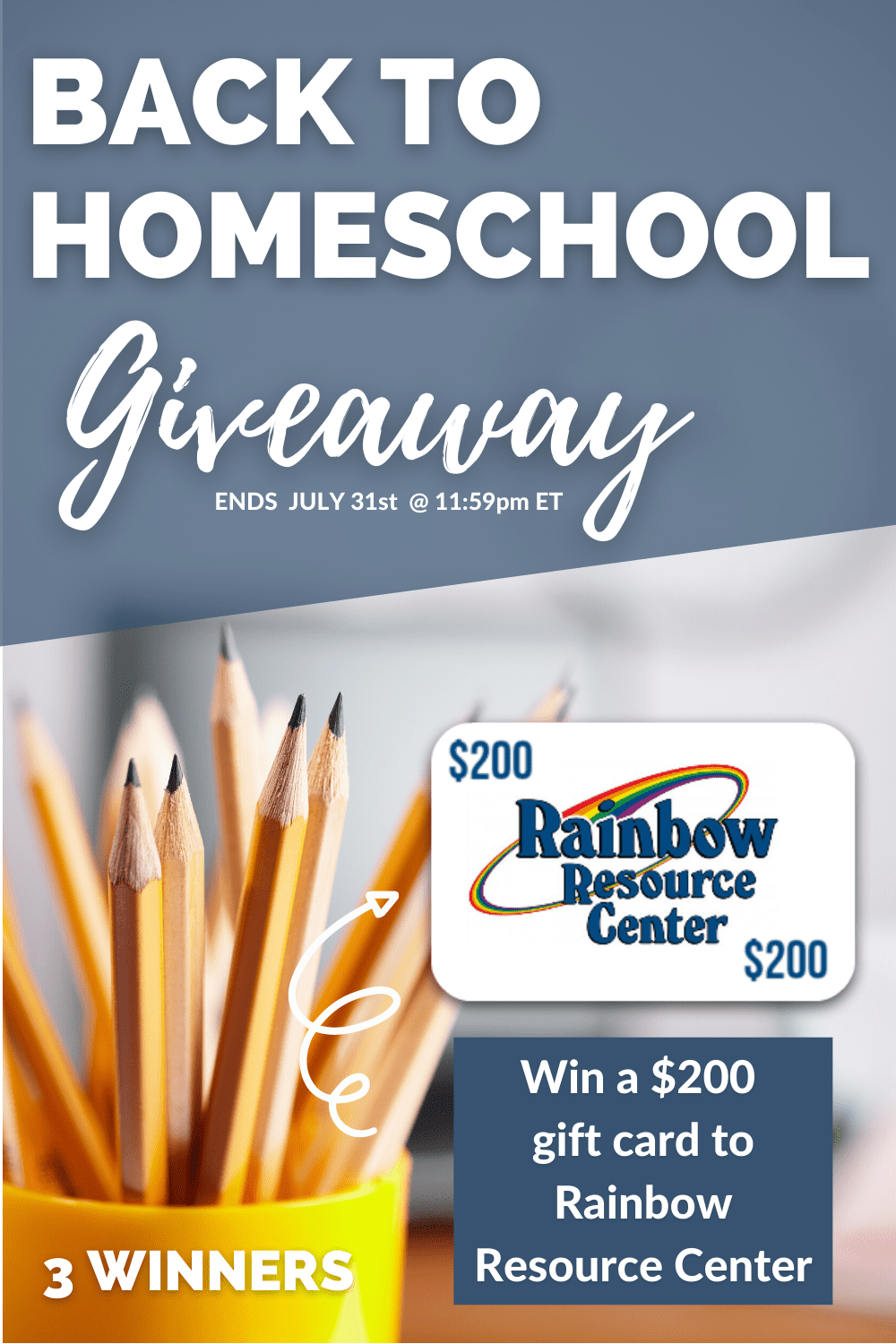 I've never been more thankful for the freedom to homeschool my kids as I am this year. I can't imagine the uncertainty, stress, and overwhelm that many families are feeling right now with not knowing what the upcoming school year will look like.
As homeschoolers, our plans for the upcoming school year have likely not been disrupted or derailed, schooling will take place in our homes this fall (or year-round if you are in that camp). Plans may have changed some as jobs and financial situations may have changed; so many families, homeschoolers or not, are feeling the strain of the economy's decline.
Maybe you don't have the funds to get your favorite or usual curriculum this year, or maybe you don't have the budget to buy any at all. Maybe you are brand new to homeschooling; you've decided to take your child's education into your own hands, to have more control in what and how they'll learn, and you had to cut back your work hours or quit altogether to do just that.
Well, I've teamed up with a great group of homeschool bloggers that would like to help and bless a few homeschool families this year. We wish we could bless more, but we will be able to give THREE families $200 to spend at Rainbow Resource Center to buy curriculum, resources, and supplies for their homeschools.
To enter for your chance to win, simply use the Rafflecopter form below to enter. Now I know this is quite a few entries, but each of these bloggers has generously chipped in their own money to make this giveaway possible, so I hope you will take the time to do all of the entries. And hey, the more entries you do, the better your odds are of winning!
Giveaway ends July 31, 2020 at 11:59pm ET. Must be at least 18 years of age. Must be a resident of U.S. or Canada to enter. Selected winners will have 48 hours to respond to email notification to claim their prizes or another winner will be drawn. By entering this giveaway, you agree to be added to the email lists of the participating bloggers (see the Terms & Conditions on the Rafflecopter form for the complete list).